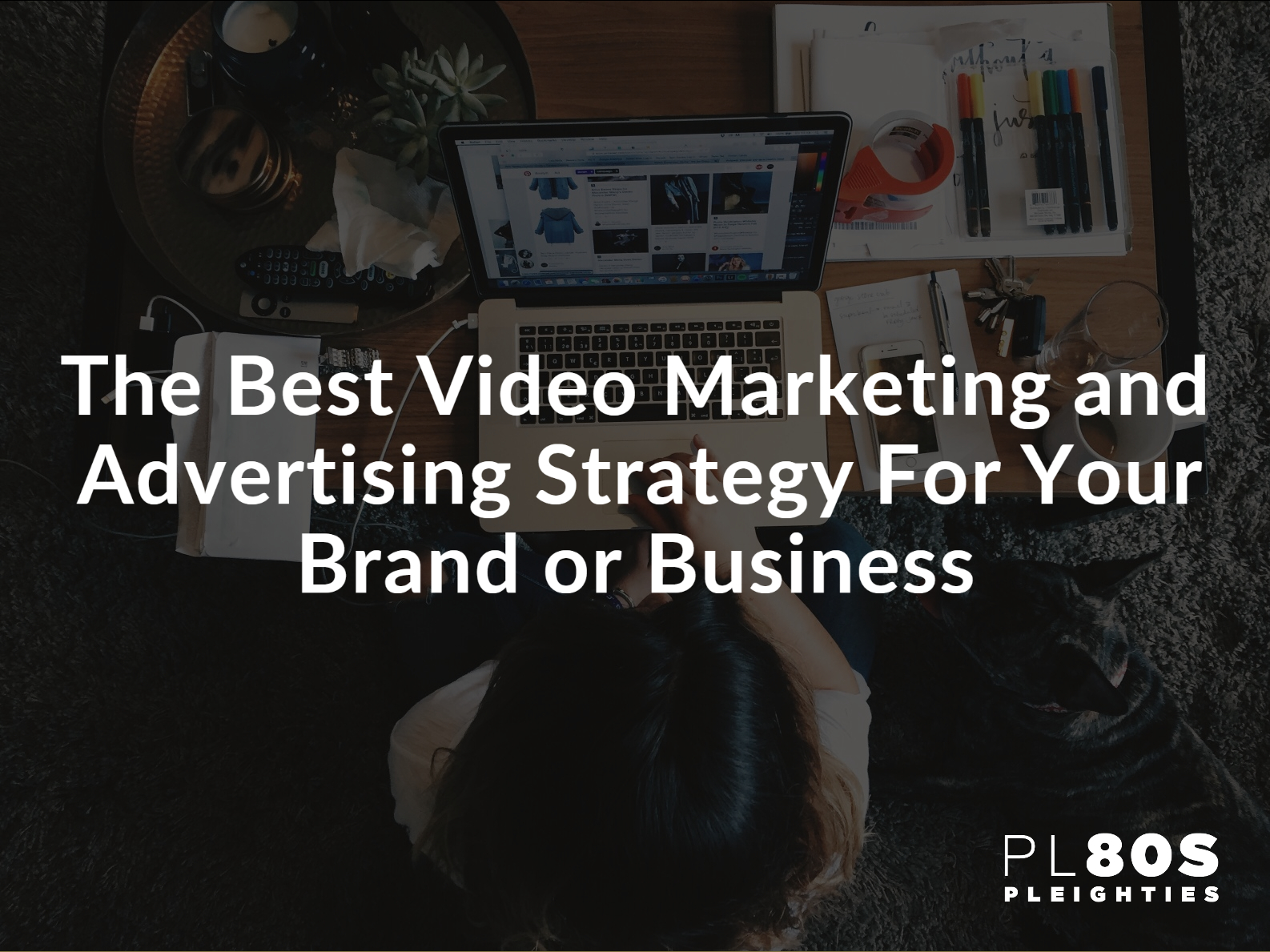 Did you know Instagram boast 1 billion active users every month and approximately 500 million people use Instagram stories every day?
It's also no wonder that Facebook is one of YouTube's biggest competitors when it comes to video marketing and advertising (although new and emerging platforms like TikTok are giving them both a run for their money).
However, it's one thing to want to drive conversions and sales directly from the social media platforms of Facebook, Instagram, Twitter, YouTube, LinkedIn, and TikTok, but one of the biggest hurdles for most brands and businesses is just getting top of the funnel attention and awareness of their brand, business, and products and services.
How is your business supposed to drive potential conversions or sales if people on social media don't know who you are, where you're located, and the products or services you offer?
Many brands and businesses today still rely solely on the Facebook algorithm for organic (unpaid) distribution of their content on social media to their current and potentially new customers and clients.
Not that organic, unpaid distribution doesn't have its place on Facebook and Instagram, but it needs to be paired strategically with a paid content amplification strategy.
Fortunately for local businesses and SMBs (small & medium sized businesses), the social media platforms of Facebook and Instagram allow for an unbelievable opportunity to use video content to market and advertise to a highly targeted and engaged audiences.
Gone are the days where brands and businesses solely rely on getting the attention and awareness of their ideal customers and clients from local radio, television, billboard, and print media ads.
Plus, most of those mediums cost way more to reach a broader, generalized audience (if they are even there and paying attention).
How great of an opportunity is it for brands and businesses to marketing and advertise on social media?
I recently put a video together to explain all the wonderful benefits and opportunities for brands and businesses to leverage video marketing and advertising on the Facebook, Instagram, and Facebook Audience Network of websites in 2020 and beyond.
More importantly, I explain the video content strategy, the organic social media distribution strategy, as well as a way to analyze your social media post to identify which pieces of content you should amplify to your existing and potentially new customers and clients.
To recap the above video marketing and advertising strategy:
Step #1: Determine Target Audience
Determine who your target audience is based off of current and existing customers and clients
Step #2: Create Content Strategy
Create a content strategy that allows for multiple types of video content to be created so you can test with your target audience, customers, and clients.
Provide value by educating, entertaining, and informing them about your brand, business, and products or services.
Step #3: Distribute The Content
Post (distribute) the video content on your brand or business's social media accounts organically (for free).
(i.e. – Facebook, Instagram, Twitter, LinkedIn, YouTube, TikTok, etc.)
Step #4: Allow for Content Consumption and Engagement
Give your existing customers, clients, and followers time to consume and engage with your content.
Post and test content over a 1-6+ month time frame.
However, if you have an arsenal of existing video content and assets already – you can hit the ground running on the next step.
Step #5: Analyze the Results
Analyze the results of your organic video posts.
Determine what's the best performing video content based off of the engagement (i.e. – comments, likes, shares, video views, and organic reach/impressions.)
Step #6: Pick the Best Post
After you've analyzed the post to determine what video post were the most successful – pick the X amount of post/video content that you want to pay to amplify to your current and potentially new customers, clients, and audience.
Step #7: Select Your Highly Targeted Audience
Utilize the 5 most important targeting options to begin to hone in on your highly targeted customer, client, or audience.
Location/Geo-Location

Interest and Behaviors

Demographics

Facebook Pixel Events

Custom/Lookalike Audiences
Step #8: Pay to Amplify Content
Pay Facebook to amplify that video content to your highly targeted audience on the Facebook, Instagram, and the FB Audience Network.
By utilizing the Facebook Video Views Ad Objective, you can gain additional reach and impressions while only paying for the people who actually engaged with a certain percentage of your video (ThruPlay).
Step #9: Assess Results of Paid Amplification
Assess results and success metrics of the campaigns based off your brand's and business's needs and goals. 
Ideate, iterate, and optimize the video content and campaigns on a regular and ongoing basis.
Final Thoughts
I hope you found the above article and video valuable with actionable video marketing and advertising tips, tactics, and strategies.
Please let me know if you have any questions in regards to any of the concepts, ideas, or strategies in the comments below.
Also, if your business needs any help with video production for branding, marketing, or advertising purposes or you need help running and managing paid amplification campaigns via Facebook or Instagram ads – feel free to contact us for a free consultation today!
https://www.pleighties.com/wp-content/uploads/2018/11/whitelogo-png.png
0
0
Tyler
https://www.pleighties.com/wp-content/uploads/2018/11/whitelogo-png.png
Tyler
2020-02-01 15:52:33
2020-02-02 03:26:53
The Best Video Marketing and Advertising Strategy For Your Brand or Business